My Team
Rick McGarry and his team are dedicated to delivering the highest quality customer service, responding quickly  to your needs.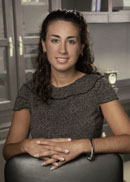 Jackie Russell
Associate Financial Representative
Office 732-938-7700

Jackie Russell started her career with Northwestern Mutual as an Intern and has just celebrated 10 years with the company.
As an Associate Financial Representative Jackie specializes in client service and supporting the financial representative as Rick focuses on building his practice and client relationships.  Jackie also ensures the continuation of an efficient, effective, and organized office.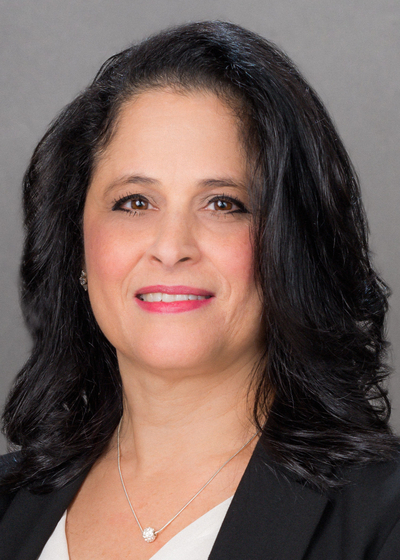 Lissette Loretta
Sheila M Berger
Office Manager
Office 732-938-7700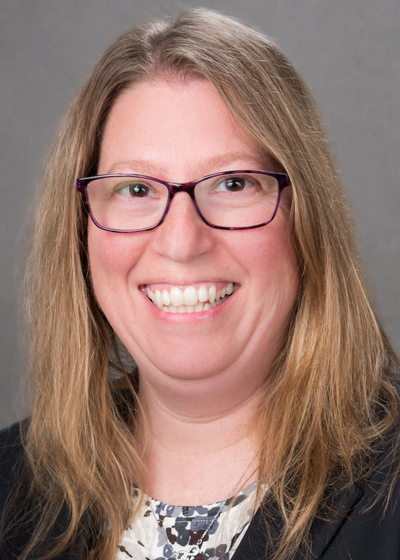 Tracey C Dubey
Recruitment Coordinator
Office 732-282-8211

Tracey graduated Monmouth University with a Bachelor's Degree in Business in 1992 and again with her Master's Degree in 2018. She has worked at Northwestern Mutual - Jersey Shore since November 2010 and has held many different roles. Most recently she assists with recruiting and is on the Sales Execution Team (SET) supporting newer Financial Representatives. In her free time she likes to travel and advocate for animals. Tracey volunteers with Rescue Ridge in Howell, NJ.